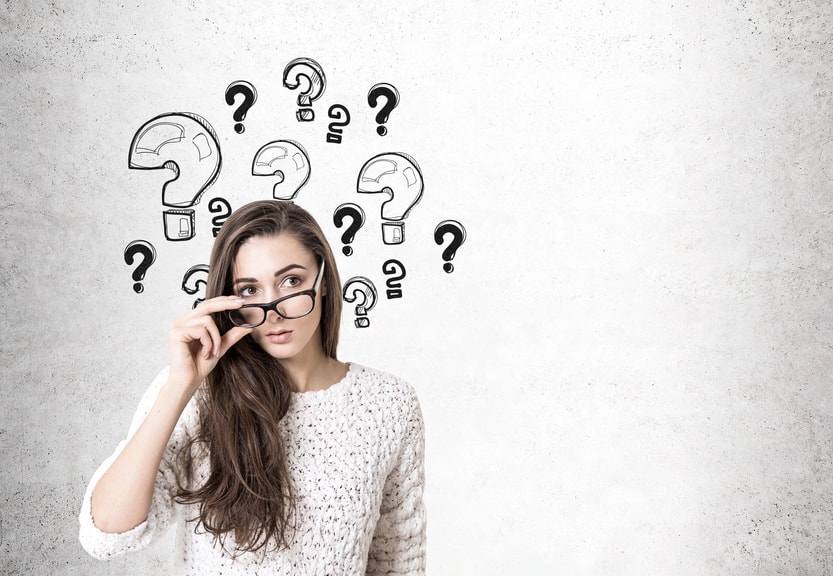 Franchise Inner Circle is in the business of getting RESULTS for our franchisors through DIRECT RESPONSE marketing
We use systems that give reliable and predictable results which are measurable, giving you greater control over your franchise.
We use marketing methods and tactics to attract your ideal franchisee, putting your franchise as the obvious choice for them.
We are not selling a particular type of media such as Facebook ads or SEO, therefore we are not receiving media commissions and we are not interested in satisfying your preconceived ideas and we do not follow the masses. We want results for YOU and we want YOU to be super successful.
Services we offer:
On-Your-Behalf
Franchise Inner Circle On-Your-Behalf packages have been created to target specific segments of franchise marketing that we can tailor to suit the individual requirements of the franchisor.
Packages include:
-Marketing Message and Plan Development
-Marketing Automation
-Lead Nurturing Program
-Persuasive Copy writing
-Franchise Website Design
Social Media Planning
-Sales Training
Do-It-Yourself
Franchise Inner Circle DIY Analysis package is great for franchisors who want to up their franchisee recruitment but not sure where to start. For only £85 we can conduct a full franchise opportunity marketing analysis to provide you with a recommended marketing plan.
DIY Analysis of your current franchise recruitment marketing activity that will identify on the following:
-Direct response strengths and weaknesses of your franchise website
-Marketing copy including prospectus, emails and adverts
-Email marketing automation
-Social media
-Conversion rates
-Tracking system
-Franchisee Success Stories/Testimonials
Request your DIY Analysis and within just a few days you could be making changes to your marketing that massively increases your conversions.
The resulting report and phone consultation will provide you with a plan that clearly identifies the strengths and weaknesses in your franchise online marketing so you can properly plan your marketing efforts. With Franchise Inner Circle Marketing Solutions, you get more than an attractive website and brochure. We design successful digital marketing strategies to generate leads which converts to sales.