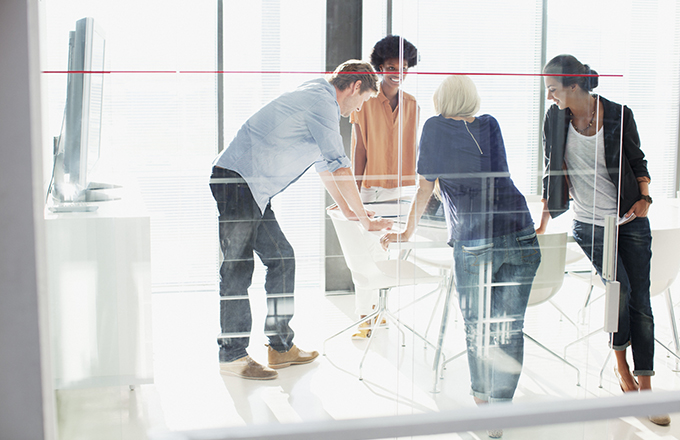 Creating Good Foundations For A Successful Franchise

If you are thinking of franchising your business then laying good foundations on which to build your franchise is crucial for success. Franchise Inner Circle can help – Our combined experience of over 25 years in franchising allows us to teach you what works and importantly what doesn't work to get your franchise on the right path. We are able to share best methods, systems and strategies and have many resources and templates ready for you to use.

We provide a full range of franchise services for new Franchisors and we appreciate everyone might not be at the exact same point of starting their franchise business, therefore we will tailor your franchise start up package to suit your current situation and required support.
What we offer

General Advice and Guidance
Territory sizing
Pricing and fees
Back office systems for efficiency
Strategy for lead generation and franchise marketing
Franchisee recruitment
Franchisee network development

Templates available for you to edit or we can create on your behalf
Franchise agreement
Operation manuals
Franchisee Training and Support Documents
Risk Assessments
Financial templates
Franchise Prospectus
Sales scripts
Marketing copy

We can also create your entire sales and marketing system and train you and your team on the niche sell of franchise recruitment.

To find out more about how we can work with you to franchise your business contact us here