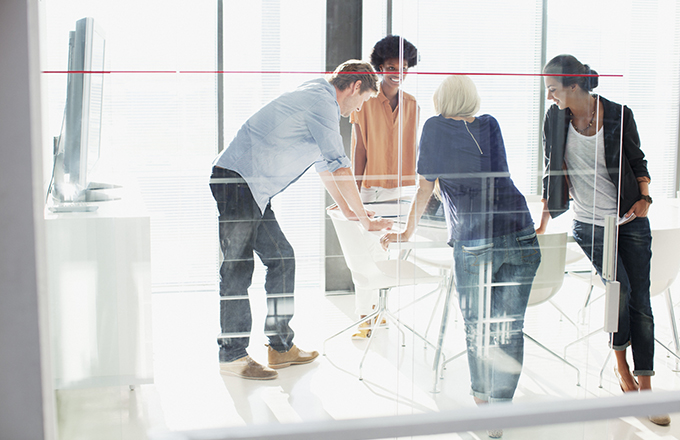 If you are thinking of franchising your business then laying good foundations on which to build your franchise is crucial for success.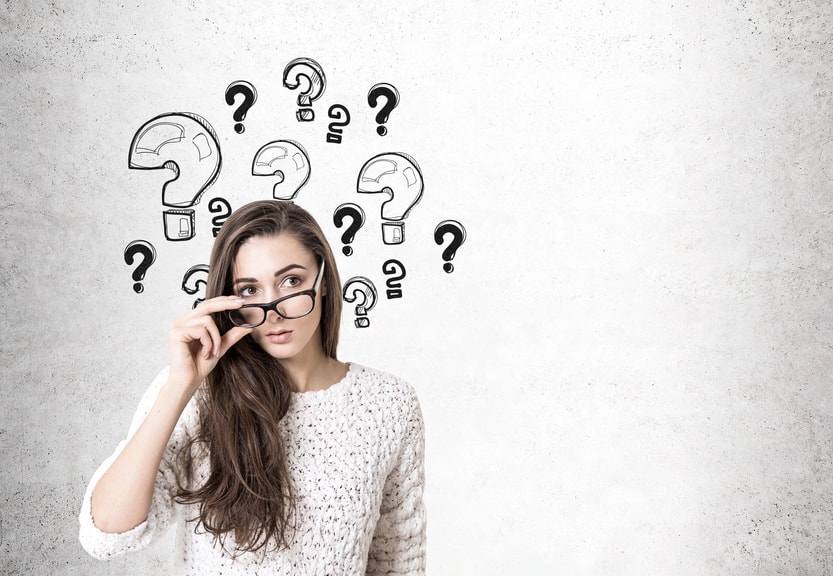 Regardless of how attractive your website and brochure are or how engaging your social media posts are, if they are not converting visitors to leads and leads to franchisees, they are worth little more than the space they take up.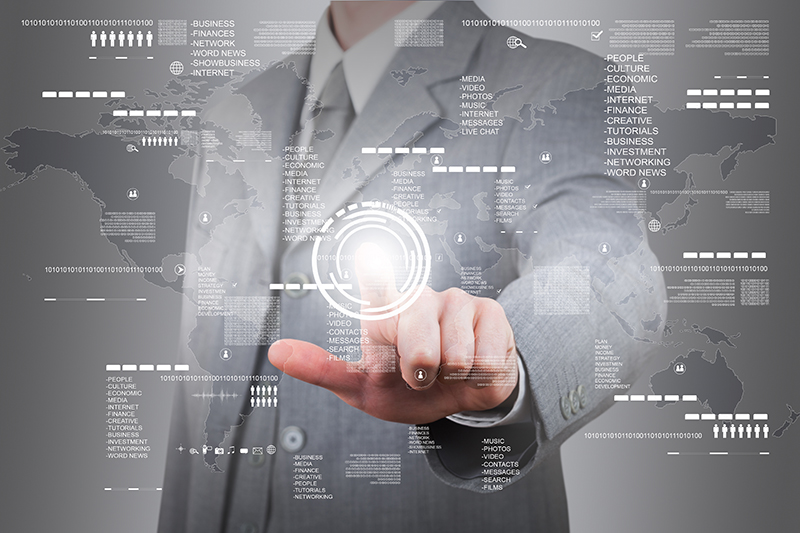 Receive qualified leads of potential franchisees that have been matched to the best-franchise companies that suits their requirements.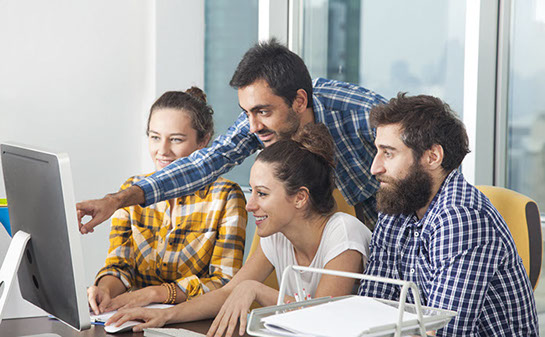 Franchise Inner Circle – Membership: As a member you will gain access to effective marketing strategies, coaching, newsletters, webinars and more giving you the resources, tools and support you need to take your franchise to the next level.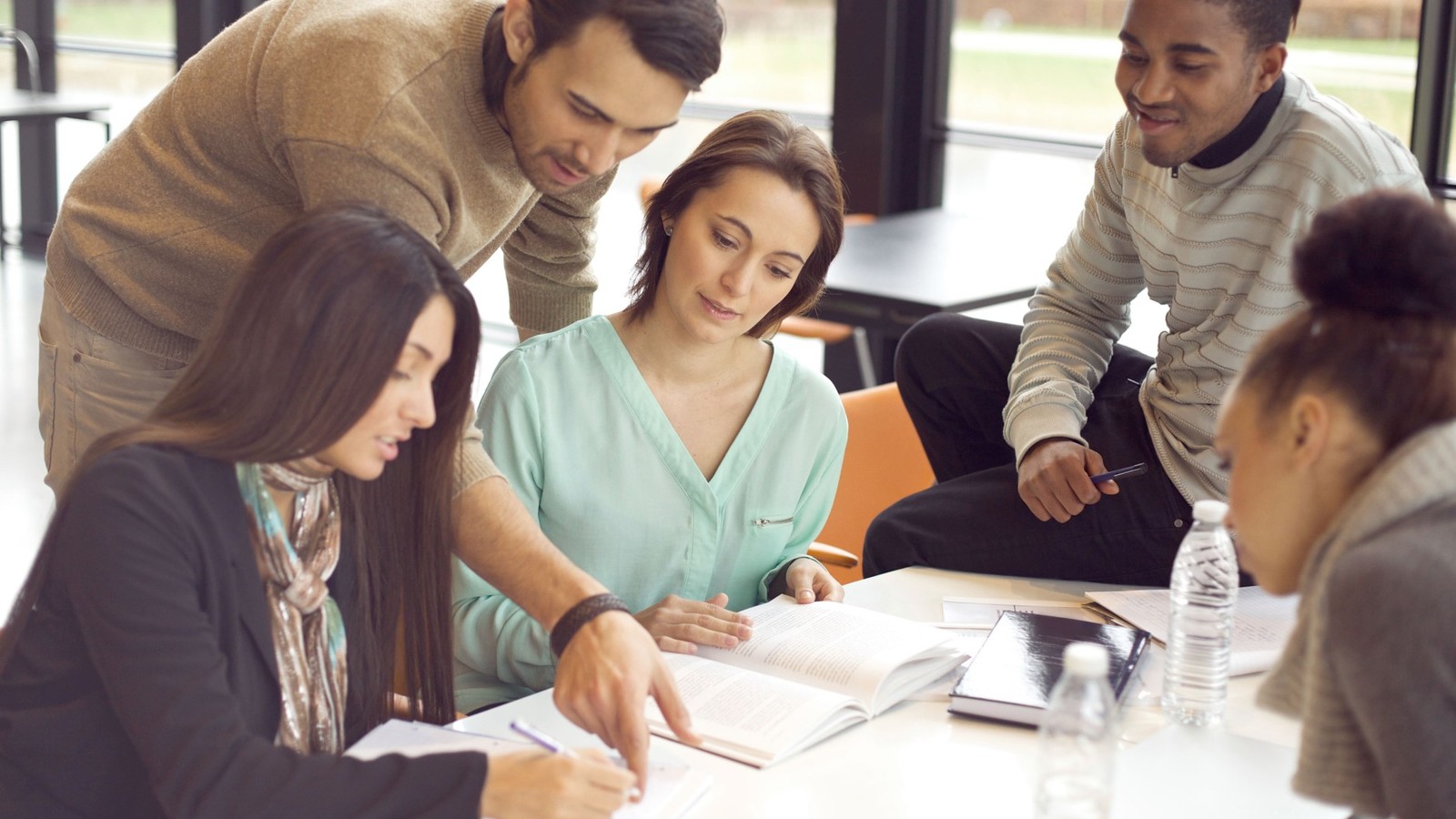 On a limited, case-by-case basis, we can work directly with you and your team to build your sales and marketing systems. Implementing proven systems and training your teams on a model that has sold hundreds of franchises.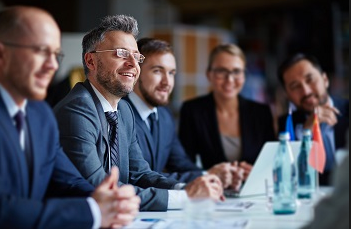 This is a great start for new Franchise Inner Circle members and franchisors looking to kickstart new marketing strategies that can massively increase conversions. In two days time, you'll walk away fully loaded with tools for an impressive marketing campaign…
GIFT – DOWNLOAD NOW
Why The FIC Franchise Recruitment Model Works
---
A Recent Survey of Franchisors Indicated That Recruiting Franchisees Through Highly Effective Sales And Marketing Techniques Was What They Needed Most Assistance With While Operating Their Franchise – FIC IS Here To Fill That Gap And Provide Franchisors With Access To A System That Has Worked Over 1000 Times. Find Out Why It Works Download Now
Franchise Inner Circle
From the blog
Access a proven franchise recruitment model that is GUARANTEED to help increase your franchise sales, reduce your franchise lead costs and reduce your sales staffing costs. This proven franchise recruitment model has a 12 year track record and if followed to the letter will put you in the best possible position to achieve the same million pound successes the team at FIC have achieved.