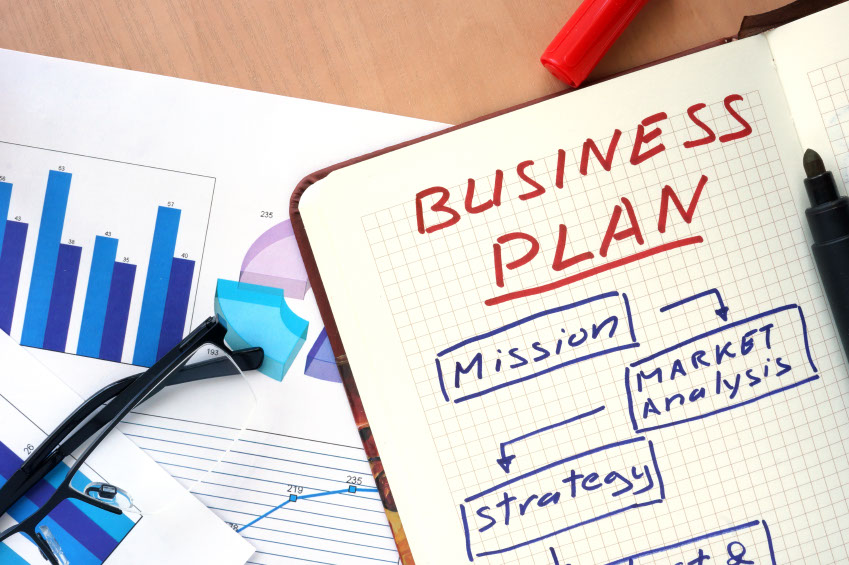 A Franchise Inner Circle Gold Membership is for ambitious franchisors and entrepreneurs with the drive to take control of the future of their businesses and achieve huge success no matter what might be standing in the way. Franchise Inner Circle can help by teaching you marketing strategies that work
Join our focus group and take your business to the next level
---
If you are serious about laying a rock-solid foundation for future marketing efforts, but are struggling with the basics as a FIC Gold Member you'll gain access to tools and resources so you can TURBO CHARGE your ability to attract your ideal franchisee and catapult sales and revenue.
You will gain access to proven systems that end cold calling, that can have qualified prospects eagerly asking you to make time to see them and who view you and your team as the EXPERTS.
Here's what you will get by joining:
A flow of fresh new ideas, encouragement, and training resources to become a true marketing master. No one becomes a marketing genius overnight; that's why this membership is so important to your success. Access to resources and the regular flow of ideas as well as the success stories of other franchisors, will motivate and inspire you. If nothing else, this membership will serve as a monthly "kick-up-the-backside" reminder to keep marketing.
A proven process to replace cold prospecting and "hope" so you generate a steady stream of prospects that are prequalified and predisposed to doing business with you.

Access to a proven marketing process that has generated millions in franchise sales
You will be given a consultative sales guide that is designed to position you as an expert.

FIC Marketing Tool of the Month
Numerous support and training articles on marketing topics such as:
How your marketing copy affects the type of franchisee prospect you attract
The simple multi-step lead generation system that "calls out" to your target market
Product v Lifestyle selling
Never cold call again

Access to FIC Membership Site

Access to FIC Inner Circle Facebook Group

Invite to our Live Facebook Sessions
1 Free ticket to one of our FAST Implementation Bootcamp

Ready to take your franchise to the next level?

Already a Franchise Inner Circle Gold Member? Maybe it's time for a Platinum Membership