Who We Are & More
Franchise Inner Circle are a team of expert marketers who specialize in building automated systems for franchisors. Via our direct response marketing we are able to build measurable, reliable and predictable systems that attract your ideal franchisee to choose you.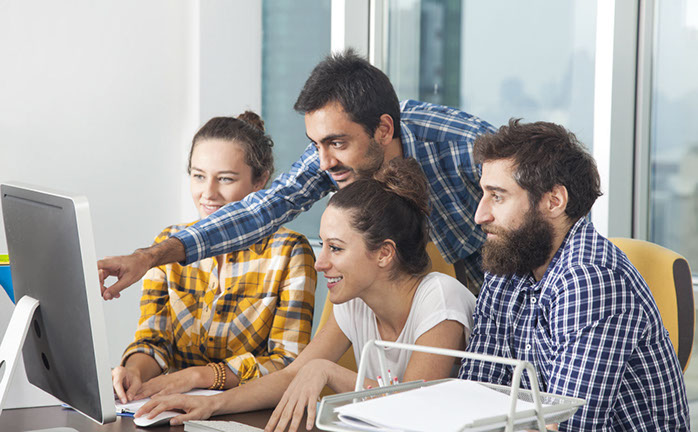 Who We Are
We Are Experts
The team at Franchise Inner Circle have sold hundreds of franchises and generated 1000's of leads for franchisors.
Our team have over a decade of in-the-trenches experience in the franchise sector, including time as franchisors.
During their time they have created automated marketing systems which have been proven to be highly effective and have generated millions in sales revenue and are now offering to share this knowledge with ambitious and driven franchisors.

Growth
Automated Systems
Marketing System built bespoke to your franchise opportunity, based on a proven system that has generated millions in sales.

Database
Nurturing Program
Die or buy. A follow-up and nurturing program designed to attract and engage your ideal franchisee. Keeping your franchise in front of your market until they are ready to join.

Profits
Measurable Results

Decrease marketing spend, Decrease cost per lead/sale, Increase conversion rates, Increase prospect engagement, Increase sales.
GIFT – DOWNLOAD NOW
Why The FIC Franchise Recruitment Model Works
---
A Recent Survey of Franchisors Indicated That Recruiting Franchisees Through Highly Effective Sales And Marketing Techniques Was What They Needed Most Assistance With While Operating Their Franchise – FIC IS Here To Fill That Gap And Provide Franchisors With Access To A System That Has Worked Over 1000 Times. Find Out Why It Works Download Now
Franchise Inner Circle
From the blog
Access a proven franchise recruitment model that is GUARANTEED to help increase your franchise sales, reduce your franchise lead costs and reduce your sales staffing costs. This proven franchise recruitment model has a 12 year track record and if followed to the letter will put you in the best possible position to achieve the same million pound successes the team at FIC have achieved.